Ironwood Gardens Pet Policy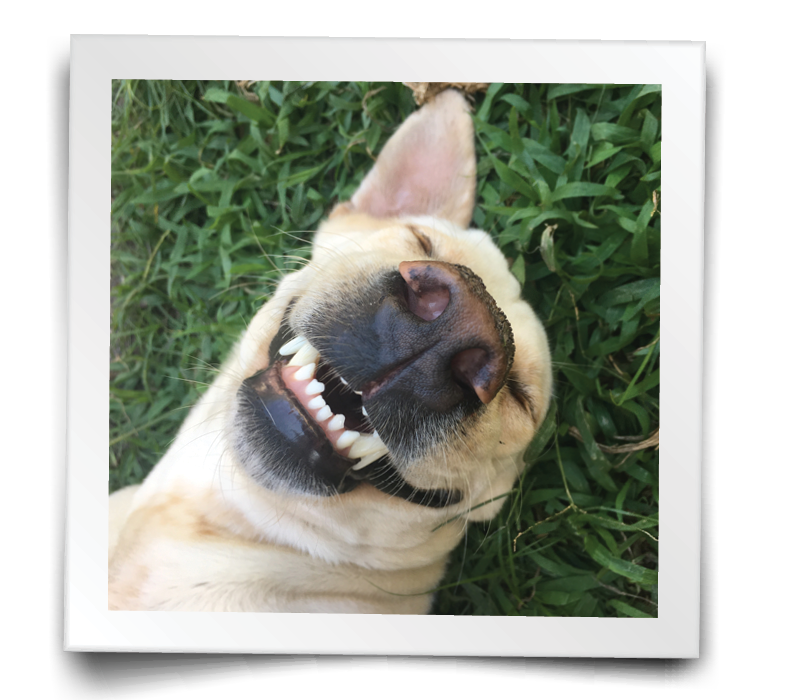 Ironwood Gardens Loves Pets!
Your pets will love Ironwood Gardens, too!
Ironwood Gardens has what every pet loves. Long walks along the trail. Cozying up in front of the fireplace. Birdwatching from the balcony. Gets the tail wagging just thinking about it, right?
We love all pets! But, there are a few restrictions to which pets can live at Ironwood Gardens:
Maximum Number of Pets

: There is a maximum of 2 pets per apartment.

Max Pet Weights: Pet weight is measured at maturity. This means that a puppy that currently weighs 5 pounds, but is expected to grow to be a 45 lb dog is considered a 45 lb dog for the purposes of our pet policy. The weight limits vary by apartment type.
Max Pet Weight (Studio): The limit on pet weight in our studio apartments is 35 lbs each.
Max Pet Weight (One & Two Bedrooms): For these apartments, your individual pets cannot weigh more than 60 lb each.

$250 non-refundable fee per pet

$25/month pet rent (per pet)
Pets permitted under this policy shall not include any creature that is venomous or dangerous
All pets must be spayed or neutered
All pets must be immunized, licensed and registered with local authorities
All of the above must be verified by veterinarian prior to the pet being brought on property. Any pet accompanying a visitor must be approved by management prior to being brought onto property.
Prior written permission (Pet Permit) must be obtained from the community management office before a resident can bring a pet into their home. Failure to obtain permission may result in removal of pet from premises and/or termination of lease. Fees must be paid in full prior to obtaining a Pet Permit.